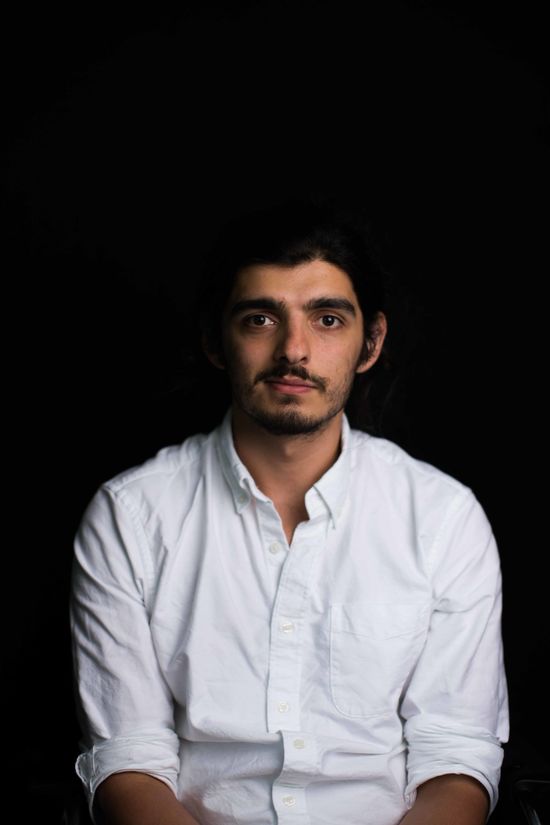 Amir assists across Left Bank's development slate. After graduating in Law from the University of Edinburgh and briefly working in the legal sector, he started at Left Bank as a runner in 2016, joining the development team in 2017.
movie
The Company
Left Bank Pictures is an award-winning independent film and television production company.
photo_camera
Press
For all press enquiries please contact IJPR.
lock
Trust & Safety
Our privacy and cookie policy can be viewed online. Your privacy and security is important to us.