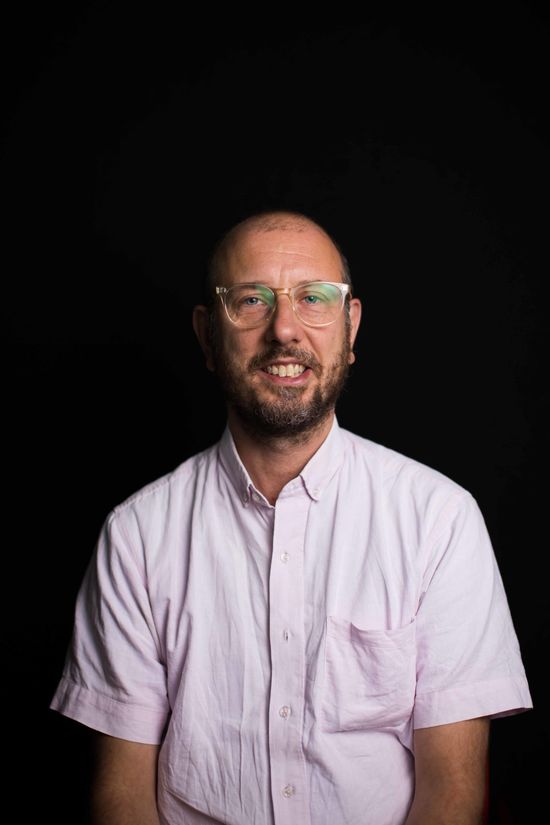 Having been a freelance Line Producer in television and film for nine years, Chris joined Left Bank Pictures in January 2018. 
Chris started his career line producing such TV cult comedy shows as "The Inbetweeners" and "Cardinal Burns".  He then moved into drama and film, where his credits include Prime Suspect 1973, Wallander, Black Mirror and most recently Mike Leigh's period epic "Peterloo". 
movie
The Company
Left Bank Pictures is an award-winning independent film and television production company.
photo_camera
Press
For all press enquiries please contact IJPR.
lock
Trust & Safety
Our privacy and cookie policy can be viewed online. Your privacy and security is important to us.