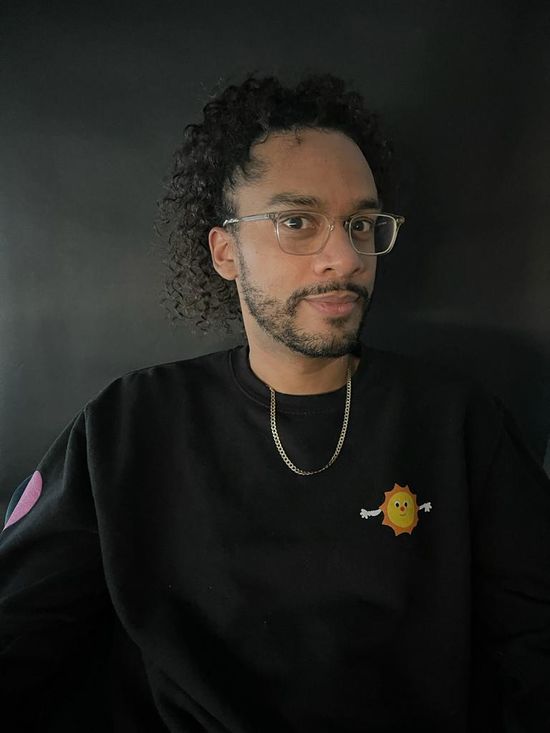 Having completed a course in Moving Image, Elliott subsequently joined the crew of Disney's live-action remake of 'The Little Mermaid', as Director – Rob Marshall's assistant. A brief stint as George Clooney's assistant on his upcoming feature film, 'Boys In The Boat' was followed by a role as Executive Assistant to Jim Chory – Executive Producer on a prequel to Disney's live-action 'Beauty & The Beast' for Disney+.
Elliott joined Left Bank as Executive Assistant in 2022.
movie
The Company
Left Bank Pictures is an award-winning independent film and television production company.
photo_camera
Press
For all press enquiries please contact IJPR.
lock
Trust & Safety
Our privacy and cookie policy can be viewed online. Your privacy and security is important to us.