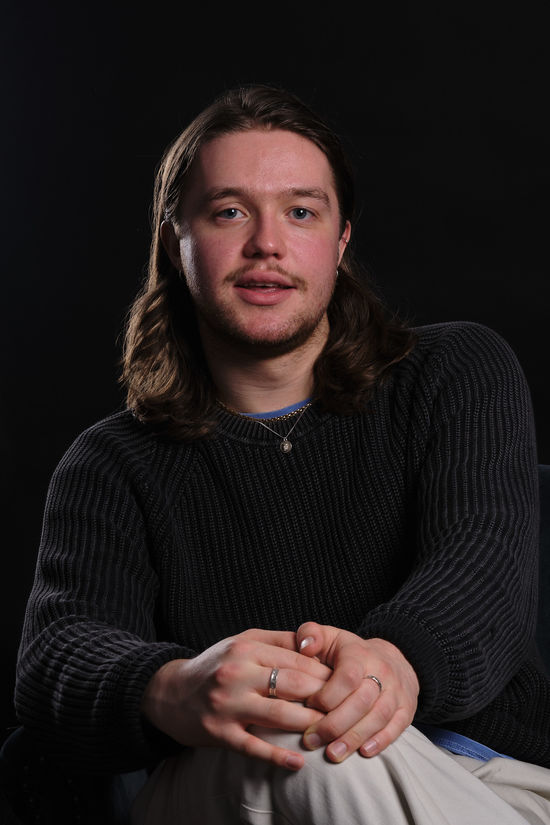 Louis joined Left Bank Pictures in 2018. After working as Development Assistant on projects across the entire slate, he started as in-house Junior Script Editor in 2022. He is currently working on the upcoming Netflix series 'The Fuck It Bucket', to be released in 2023.
movie
The Company
Left Bank Pictures is an award-winning independent film and television production company.
photo_camera
Press
For all press enquiries please contact IJPR.
lock
Trust & Safety
Our privacy and cookie policy can be viewed online. Your privacy and security is important to us.