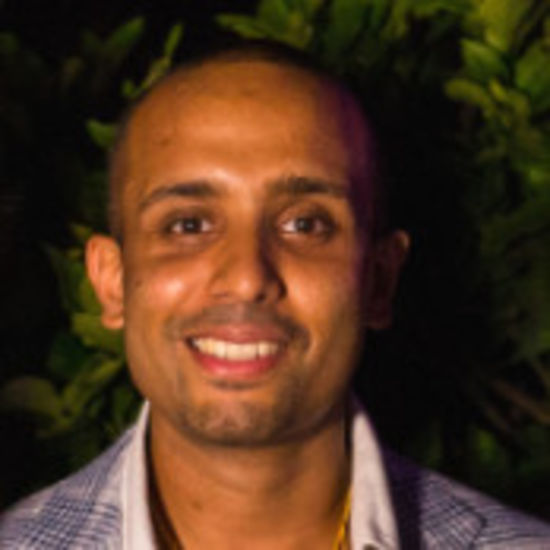 Rishi joined Left Bank Pictures in August 2019 as the Financial Controller. Originally starting his career in 2010 as an Assistant Cost Controller at Eurosport Television, he worked within the media sport industry for several years, moving to IMG's ESPN Football Division for two years as an Analyst. In 2014 he moved to Shine International, the distribution arm of Shine Group before moving to Warner Brothers Television Production for two years as an FP&A Manager. He worked at the drama Indie producer The Ink Factory for over eighteen months as their Commercial Finance Manager, before moving back to Warner Brothers briefly as a Finance Manager within the Stats and Tax team.  Rishi has worked in both the Scripted and Non-Scripted genres across such titles as The Little Drummer Girl, Hotel Artemis, The Voice and First Dates to name but a few. Rishi has a wealth of industry experience and is a member of the Chartered Institute of Management Accountants.
movie
The Company
Left Bank Pictures is an award-winning independent film and television production company.
photo_camera
Press
For all press enquiries please contact IJPR.
lock
Trust & Safety
Our privacy and cookie policy can be viewed online. Your privacy and security is important to us.