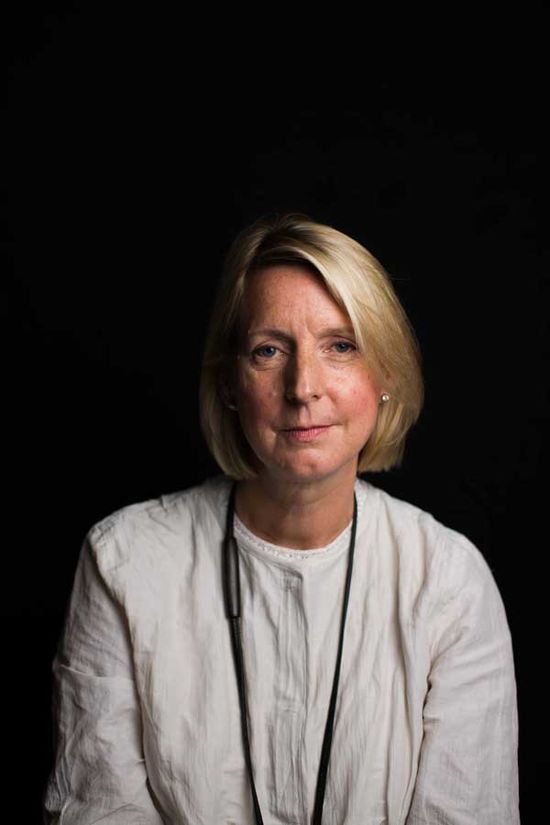 Suzanne Mackie joined Left Bank Pictures in 2009 and was promoted to Creative Director in 2012. Suzanne is at the heart of its development slate; responsible for originating, influencing and steering many of its projects; from inception through to production.
Suzanne is executive producer of Golden Globe-winning The Crown for Netflix, and is currently working on Season IV and development of Season V.  Suzanne has been a key member of the producing team, overseeing all aspects of executive producing for Seasons I-III, working closely with its creator and showrunner Peter Morgan throughout.
At Left Bank Pictures, Suzanne has been at the forefront of ground breaking TV. She developed and was Executive Producer on four series of the BAFTA nominated series Mad Dogs which, after a successful run on Sky One in the UK, went on to be adapted for the US market.  She has also worked on projects such as YouTube's first UK-originated dramaOrigin, and the BBC mini-series The Replacement which went on to win the Television Scripted Award at BAFTA Scotland. Forthcoming projects include the Netflix series Behind Her Eyes. 
Film credits at Left Bank Pictures include Ayub Khan Din's All In Good Time directed by Nigel Cole, and Clio Barnard's Dark River. Suzanne most recently produced Misbehaviour (released 2020), directed by Philippa Lowthorpe and starring Keira Knightley, based on the true story of the 1970 Miss World competition.
Before joining Left Bank, Suzanne was Development Executive at Harbour Pictures from 1994 having formerly worked for BBC Drama Serials. After securing a first-look deal with Buena Vista International, Suzanne originated and produced her first feature film award winning Calendar Girls, in 2002/3 and produced Kinky Boots for Miramax in 2006.
Suzanne is an active member and supporter of the National Film and Television School, BFI, RTS and BAFTA.
movie
The Company
Left Bank Pictures is an award-winning independent film and television production company.
photo_camera
Press
For all press enquiries please contact IJPR.
lock
Trust & Safety
Our privacy and cookie policy can be viewed online. Your privacy and security is important to us.