Royal Television Society – The Crown: Deconstructing the Coronation
calendar_today March 03rd, 2017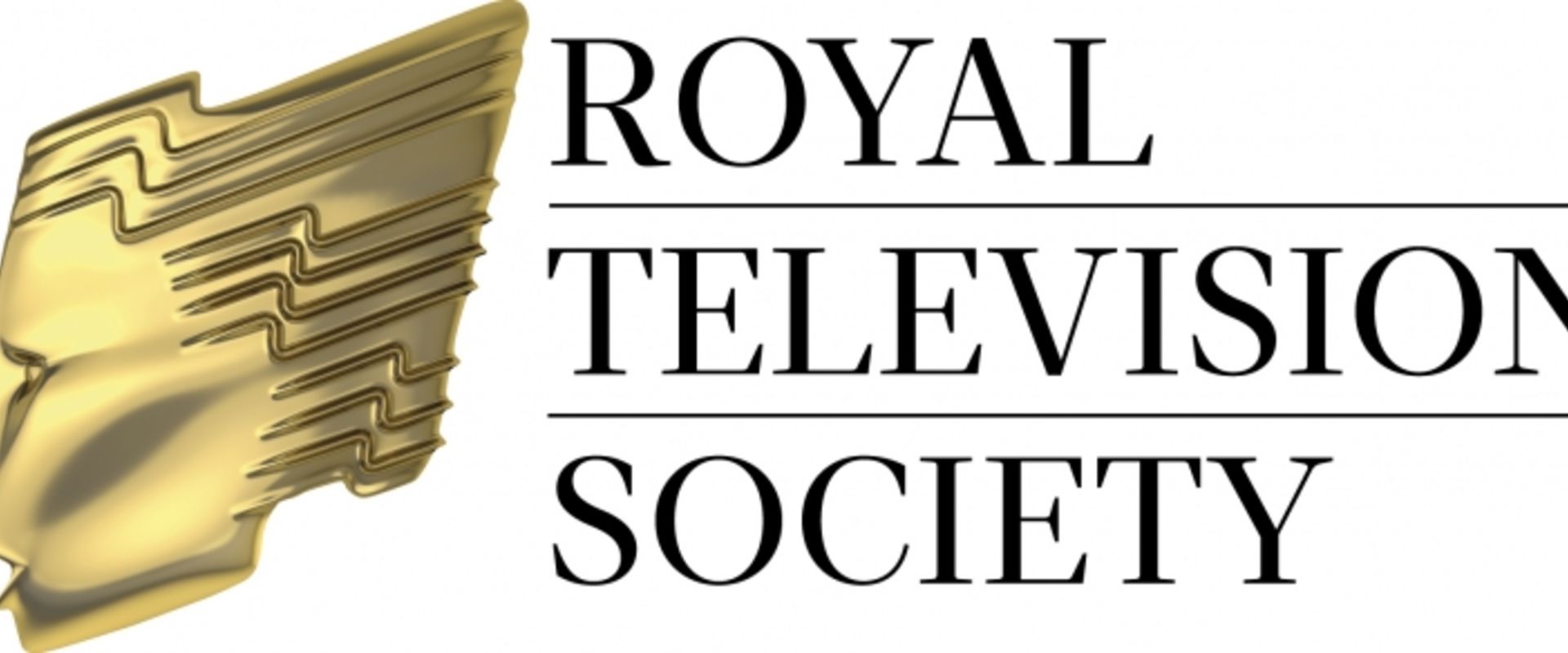 The Crown: Deconstructing the Coronation has brought together a star-studded panel with the director, production designer, executive producers and cast members to reveal how they created a brilliantly original and intimate saga about the Royal Family.
Packed with clips and insider anecdotes, this will be a memorable event for those in the industry and the show's many fans.
Speakers:
Martin Childs, Production Designer
Claire Foy, Queen Elizabeth II
Suzanne Mackie, Executive Producer
Philip Martin, Director and Executive Producer
Matt Smith, Prince Philip, Duke of Edinburgh
Chaired by Andrew Billen, Journalist and Television Critic, The Times
Click on the link below to book.
https://rts.org.uk/event/crown-deconstructing-coronation