Broadcast Awards 2018 – Left Bank Wins Best Independent Production Company
calendar_today February 08th, 2018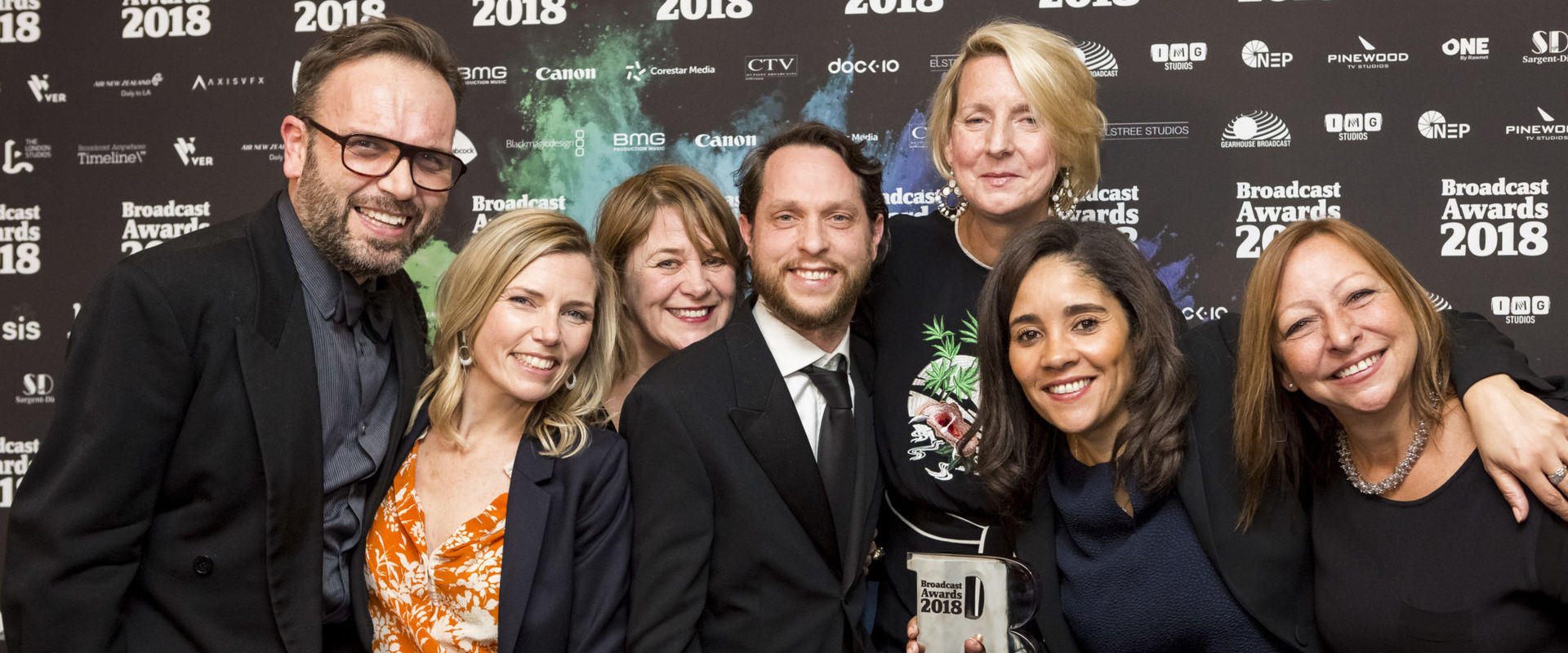 Broadcast said,  "With its broad customer base, outstanding relationships with talent and cross-genre expertise, Left Bank sits at the top table of scripted producers"
Flushed with royal success, it was hard to look beyond Left Bank in the Best Independent Production Company category. Few shows have attained landmark status in the manner of its Netflix series The Crown.
In many ways, it has come to represent the vast, arguably unique, opportunity that the global SVoD revolution offers British producers.
With so much focus on The Crown's budget and significance, it is easy to overlook just how good it was. Peter Morgan's scripts, sharp direction from Stephen Daldry, Philip Martin and others, and outstanding performances from Claire Foy and Matt Smith, combined in a series that offered character development, well-paced narrative and beautiful visuals.
It cut through in a way that is normally reserved for drama on BBC One or ITV.
The Crown wasn't the only Left Bank SVoD success, either. Amazon pilot Oasis, an adaptation of Michel Faber's The Book of Strange New Things, was another show with an eyewatering budget and vast ambition (it was set on Mars).
Then there was Origin, a 10-part sci-fi thriller for emerging platform YouTube Red, created, written and executive produced by Mika Watkins.
And it delivered for traditional broadcasters too: The Replacement picked up more than 7 million viewers on BBC One, Electric Dreams lit up C4 and AMC, and Strike Back made a strong return to Cinemax and Sky 1 after a break.
With its broad customer base, outstanding relationships with talent and cross-genre expertise, Left Bank sits at the top table of scripted producers."