RTS Award of Special Recognition: The Crown
calendar_today March 21st, 2018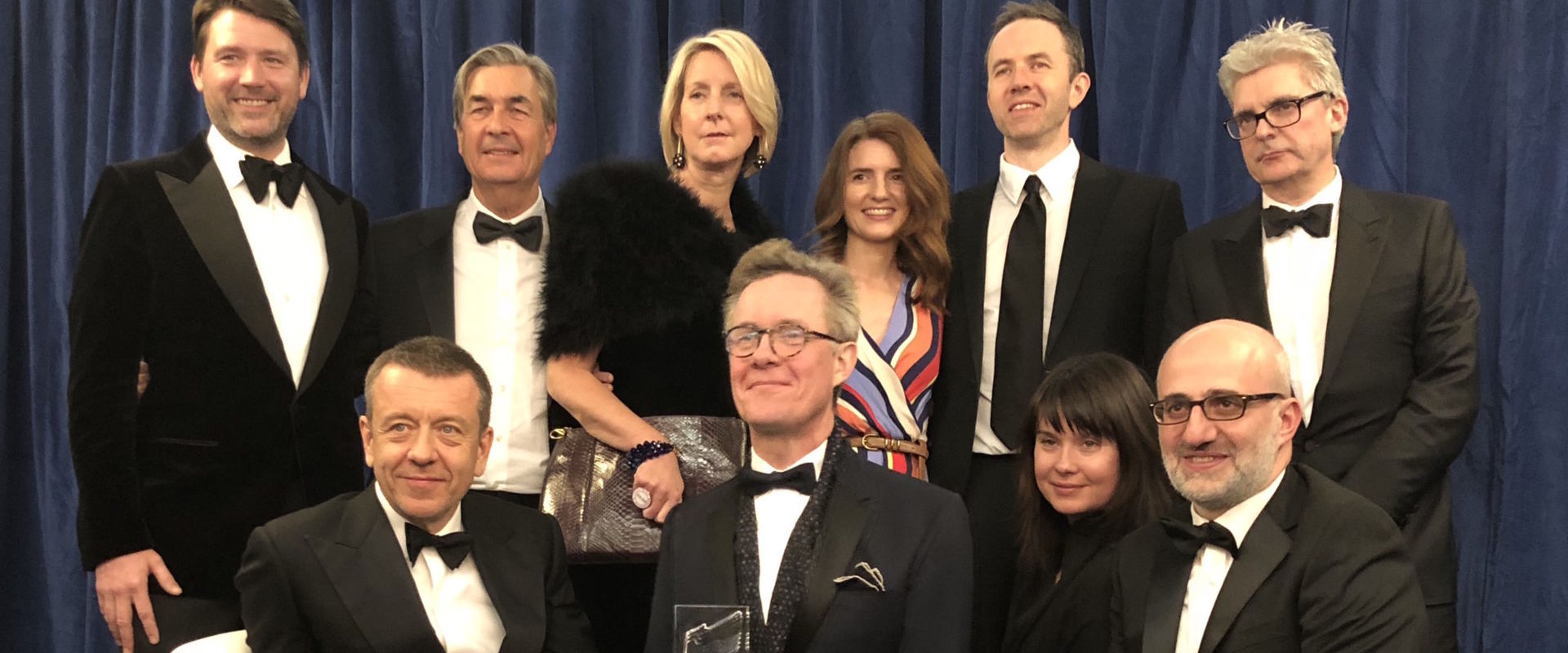 "The RTS presented an award of Special Recognition to a production for an outstanding contribution to the reputation of British television around the world. British programmes have been seen overseas for decades – since Lew Grade first got on a plane in the Sixties in fact – and British shows have always been admired abroad for their sheer quality. The list of British big international hits is long and distinguished – Downton Abbey, Planet Earth, Inspector Morse, Top Gear, Monty Python…even The Benny Hill Show, back in the day.
This has a truly vast global audience in one hundred and ninety countries – and more than any other, has shown the world British production expertise at its absolute finest. It has also brought huge international investment into British drama, changing the landscape for high-end production. With its very British story, British creative and technical talent behind the camera, and an almost exclusively British cast – the series has put feature film production values onto the small screen for the world to see and done so with a style and on a scale unlike any other.
Its epic sweep across the second half of the twentieth century is much more than an historical account of our Queen's reign – it's the story of Britain in a time of rapid social change, when the age of deference gave way to the liberal consensus of the Sixties, and the country fumbled to define its post-imperial role. It's the story we've lived through, and are living through still. And it's told by some of our finest writers, our most talented producers and directors, and our very best actors.
It's a series of ambition, grandeur and – dare I say it – majesty."