Golden Globe 2020 Nominations
calendar_today December 09th, 2019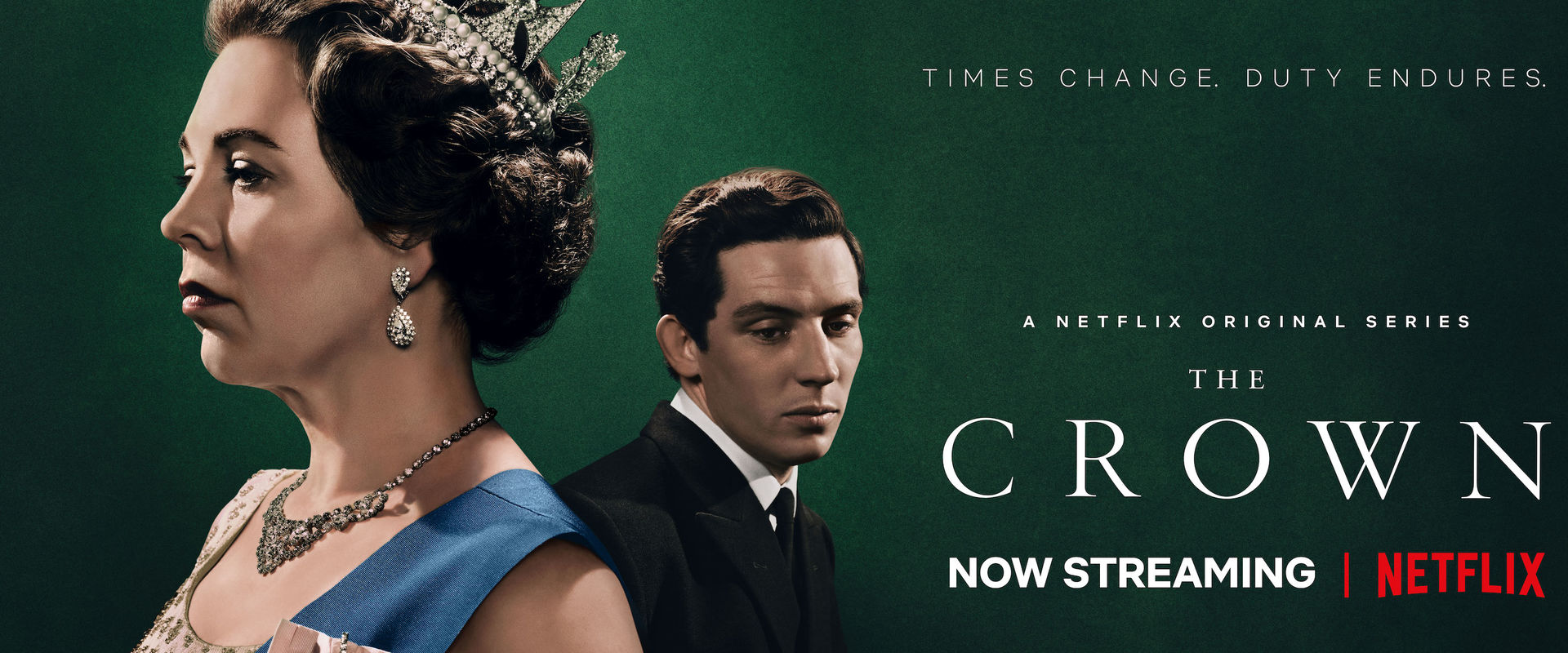 Golden Globe 2020 nominations announced.
Executive producer Suzanne Mackie "We're incredibly grateful that in such a rich year for British talent The Crown has been recognized. To see the new cast resonate with audiences and critics around the world has been an absolute thrill. We're delighted for Olivia, Tobias and Helena but also for the entire production team who have worked so hard to make the series.  We're very proud of every member of the cast and crew."
https://deadline.com/2019/12/golden-globe-nominations-the-crown-four-1202804384/
The Crown also received four nominations at the Critics'Choice Awards - Best Drama Series, Best Actor In A Drama Series (Tobias Menzies), Best Actress In A Drama Series (Olivia Colman) and Best Supporting Actress In A Drama Series (Helena Bonham Carter).
The Crown won the American Film Institute's Television Programme Of The Year .