Stephen S Thompson
calendar_today June 02nd, 2022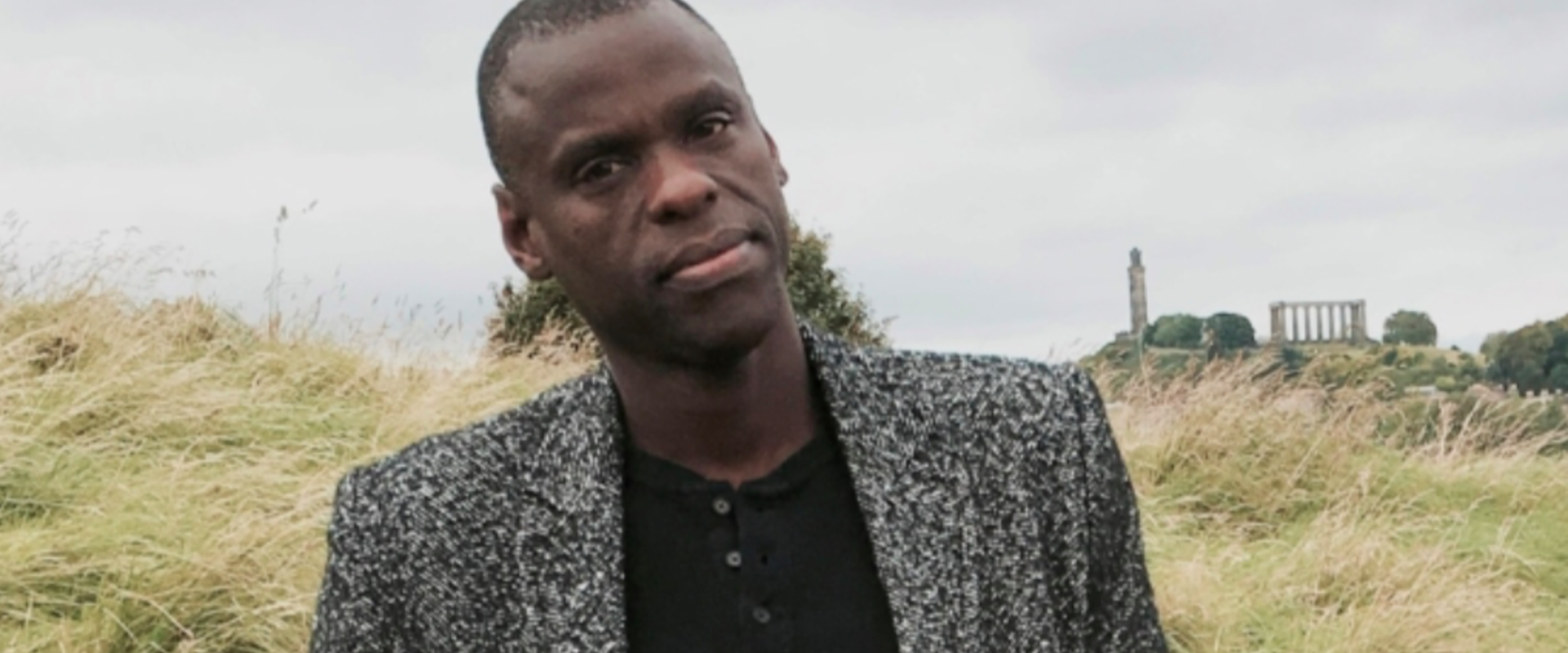 Andy Harries: "What a tragedy his passing is.  Stephen was a beautiful man and incredibly talented.  He poured everything into his screenplay for Sitting in Limbo and rightly won the BAFTA for his deeply personal story of his half brother Anthony Bryans attempt to be accepted as a British citizen amidst the Windrush scandal. 
It was a privilege to work with him. He poured his emotions into a powerful piece of writing. He was always calm, very willing and happy to dig deep with his research to ensure that his brothers shocking story was told in his detailed, fair and accurate screenplay.
The  film made a huge impact and put further pressure on the government to settle compensation for the victims like his Anthony. And the success of his film led to the BBC commissioning  a 6 part series based on one of his novels which he was working on when he died.
Stephen's TV career was just starting.  He was a remarkable man with a fund of  stories based on his life waiting to come out. Very sad."