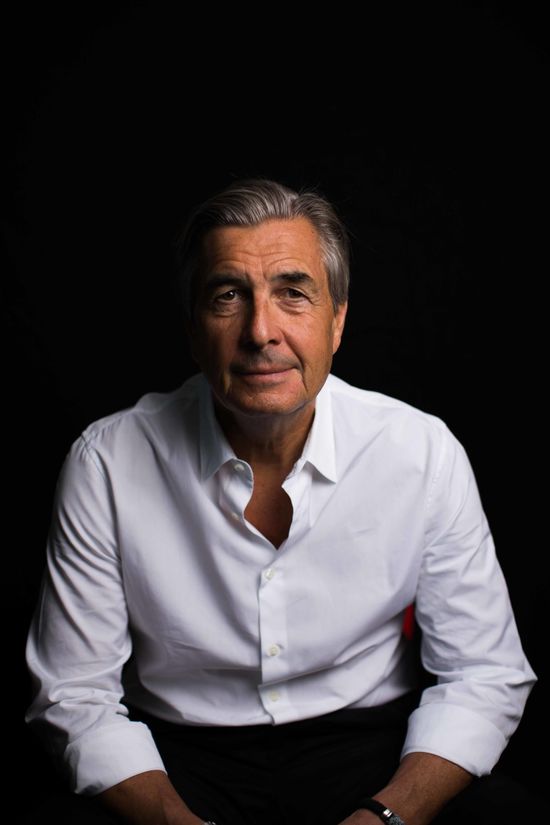 Andy started his career as an award – winning documentary maker, producing and directing films for Arena, Omnibus, The South Bank Show and the Emmy – nominated Africa for Channel 4. He later moved into the world of comedy directing and producing Lenny Henry's feature film Lenny: Live and Unleashed.

Prior to establishing Left Bank Pictures, Andy Harries was Controller of Drama, Comedy and Film for Granada Productions. During this period (2000 – 2007) he produced a huge range of dramas, comedies and films for ITV1 and other broadcasters.
movie
The Company
Left Bank Pictures is an award-winning independent film and television production company.
photo_camera
Press
For all press enquiries please contact IJPR.
lock
Trust & Safety
Our privacy and cookie policy can be viewed online. Your privacy and security is important to us.