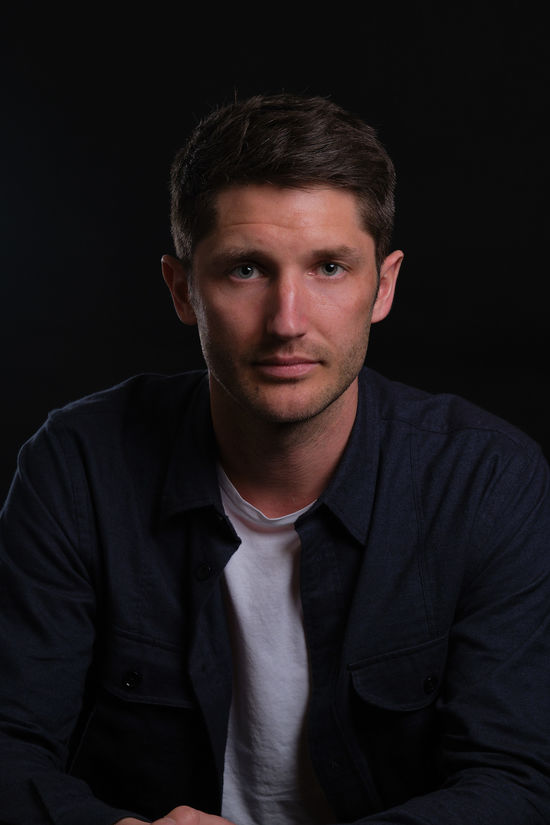 Ben joined Left Bank in February 2022 as a Production Executive. Previously, Ben worked in-house at NBCU International Studios as a Production Manager where he supported various television series including two series of HANNA (Amazon), The Capture (BBC) and The Long Song (BBC). He then went on to oversee The Capture S2 as Production Executive. Prior to NBCU, he worked as a freelancer in both film and television where his credits include Half of a Yellow Sun, Wallander (BBC), Poldark (BBC) and Turn up Charlie (Netflix). 
movie
The Company
Left Bank Pictures is an award-winning independent film and television production company.
photo_camera
Press
For all press enquiries please contact IJPR.
lock
Trust & Safety
Our privacy and cookie policy can be viewed online. Your privacy and security is important to us.