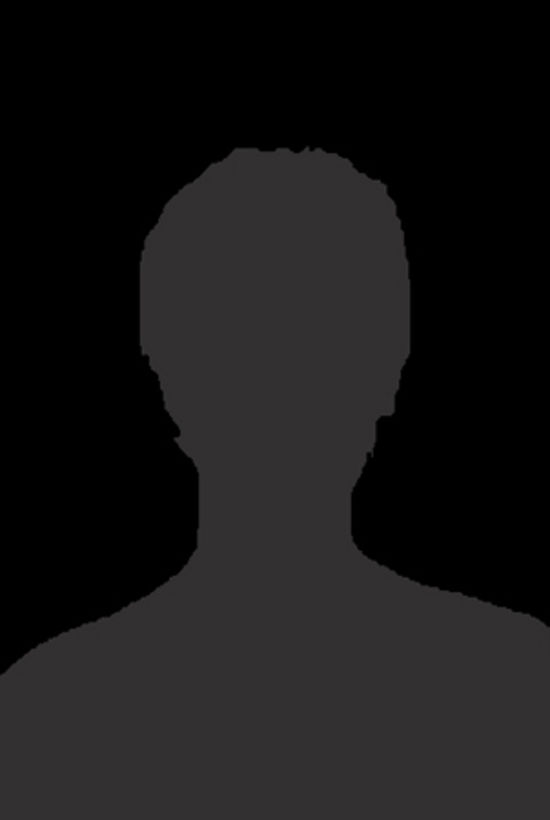 After forging a seven-year track record in production, Brooke took the leap and travelled from Australia's Gold Coast to London to join Left Bank Pictures in March 2023. Having served as Executive Assistant to Chris Loveall (Executive Producer) on the upcoming Disney+ blockbuster 'Nautilus', Robyn Snyder (Producer) and Stuart McDonald (Director) on Netflix 'Perfect Pairing' and Ioan Gruffudd (Actor) on ABC's 'Harrow', Brooke is now Executive Assistant to Sian McWilliams (Creative Director) and Charlie Goldberg (Commercial Director) at Left Bank.
movie
The Company
Left Bank Pictures is an award-winning independent film and television production company.
photo_camera
Press
For all press enquiries please contact IJPR.
lock
Trust & Safety
Our privacy and cookie policy can be viewed online. Your privacy and security is important to us.