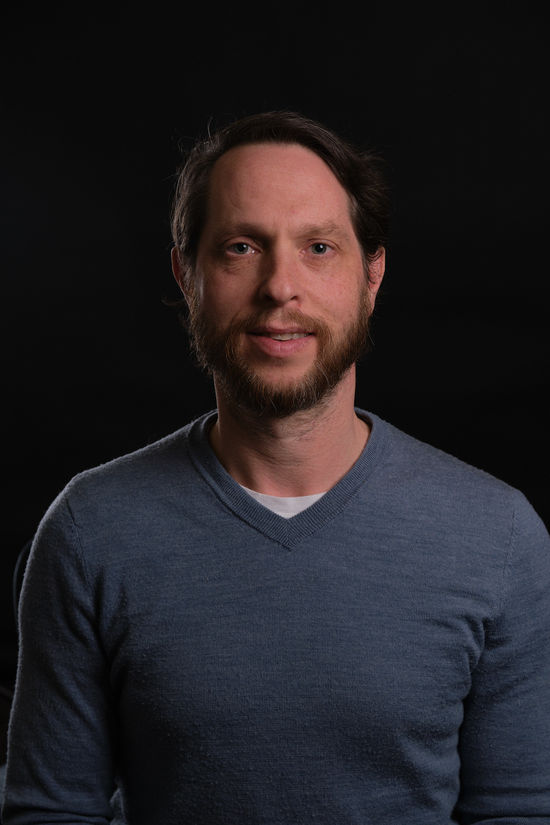 Charlie trained as a lawyer at Clifford Chance and qualified in 2001. He left the city to work for a literary agency and went on to solidify his experience in media law by return to private practice, working across both television and film projects at Harbottle and Lewis.
Charlie moved-in house in 2008 to work at Power Television dealing with all aspects of development, production and exploitation of television and film projects. He joined Left Bank in 2010 as Head of Business Affairs. In 2018 Charlie became Commercial Director.
movie
The Company
Left Bank Pictures is an award-winning independent film and television production company.
photo_camera
Press
For all press enquiries please contact IJPR.
lock
Trust & Safety
Our privacy and cookie policy can be viewed online. Your privacy and security is important to us.