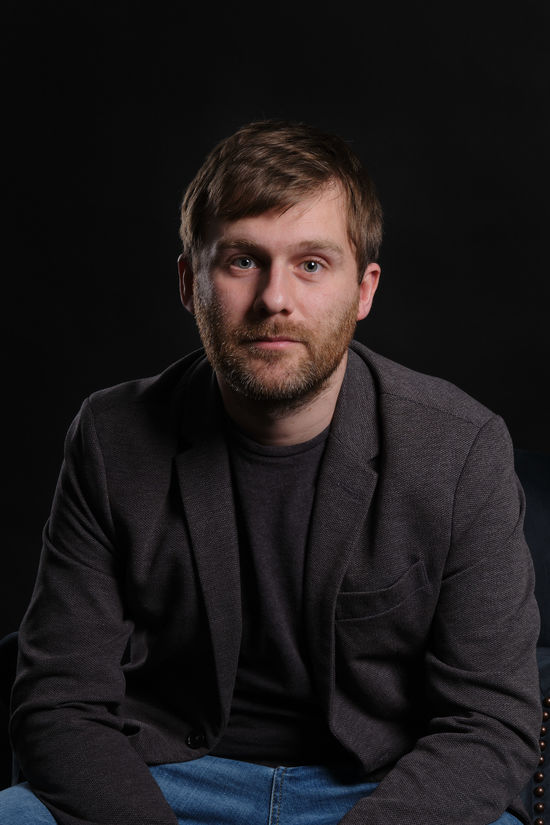 John joined the in-house team at Left Bank in 2021. He's currently exec producing THREE PINES (Amazon), a new crime series adapted by Emilia di Girolamo from the best-selling novels by Louise Penny. John previously produced the sci-fi series ORIGIN (YouTube Originals), which was created and written by Mika Watkins.
Prior to joining Left Bank, John produced a number of high-end dramas, such as DOMINA (Sky Atlantic) and ENDEAVOUR (ITV). Before producing, John story produced/script edited several shows, including STAN LEE'S LUCKY MAN (Sky), DOCTOR WHO (BBC), and OUR ZOO (BBC).
John is also a writer, with various original commissions in development.
movie
The Company
Left Bank Pictures is an award-winning independent film and television production company.
photo_camera
Press
For all press enquiries please contact IJPR.
lock
Trust & Safety
Our privacy and cookie policy can be viewed online. Your privacy and security is important to us.