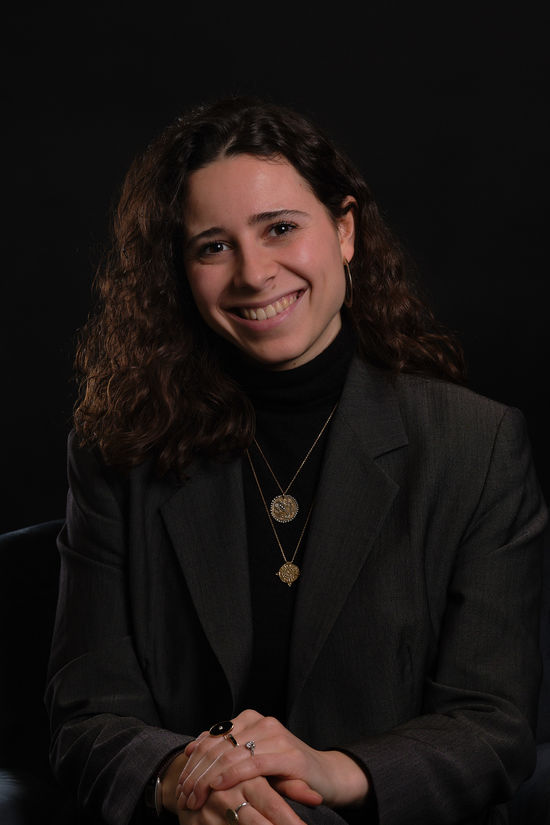 After graduating from St. Andrews in 2019 with her second Masters degree in Film Studies, Julia worked in a variety of roles in the film and media industry in projects such as 'Anatomy of a Scandal' (Netflix), 'Catherine, Called Birdy' (Amazon Studios) and 'GAZZA' (BBC). She joined Left Bank Pictures in September 2021 as an assistant to Andy Harries.
movie
The Company
Left Bank Pictures is an award-winning independent film and television production company.
photo_camera
Press
For all press enquiries please contact IJPR.
lock
Trust & Safety
Our privacy and cookie policy can be viewed online. Your privacy and security is important to us.