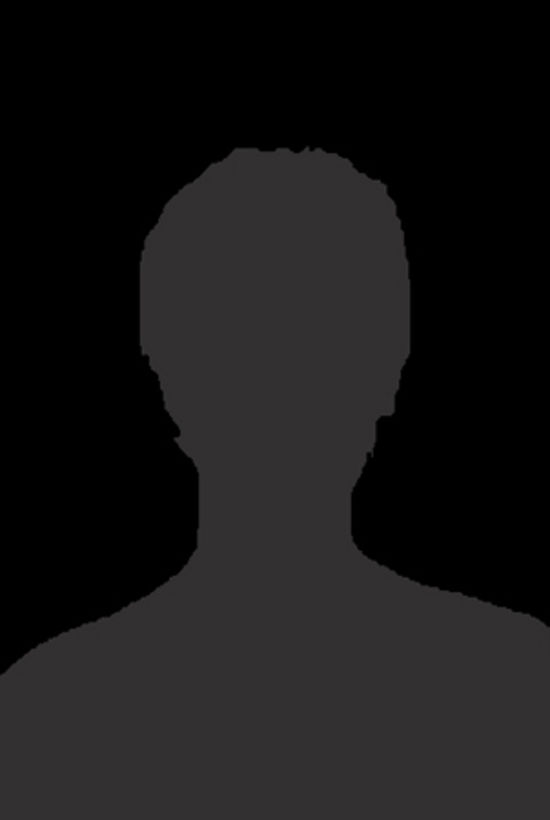 Kara graduated from Florida State University in 2020 where she specialized in directing and producing theatre. She moved to London in 2021 to pursue a master's degree in Film & TV Producing from Royal Holloway, University of London. She gained development experience at Origin Pictures and London Literary Scouting before joining Left Bank in February 2023 as an assistant to Amber Sainsbury and John Phillips.
movie
The Company
Left Bank Pictures is an award-winning independent film and television production company.
photo_camera
Press
For all press enquiries please contact IJPR.
lock
Trust & Safety
Our privacy and cookie policy can be viewed online. Your privacy and security is important to us.