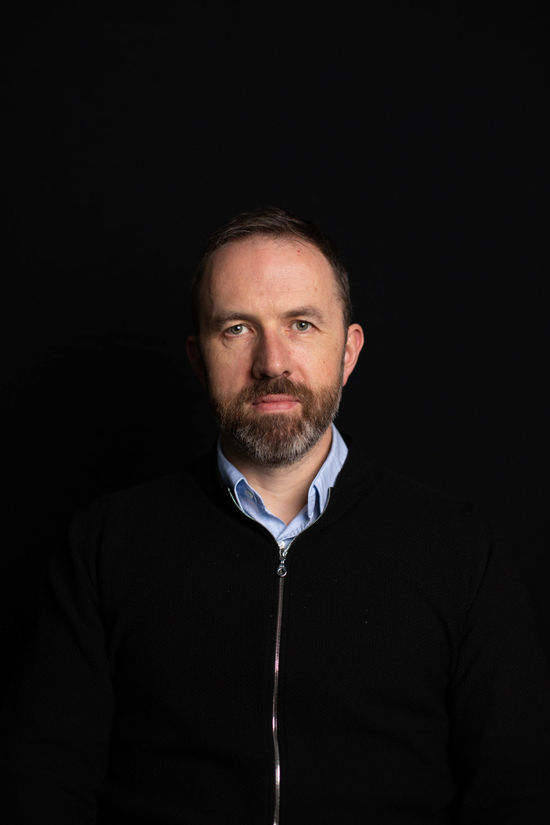 Michael Casey founded Green Park Films in Belfast in 1998 going on to develop and produce several independent films – Freeze Frame, Middletown, and Cherrybomb. He also co-produced a number of UK / Irish films including The Mighty Celt, W Delta Z, and Kings. In 2007 Michael produced the award-winning television film My Boy Jack for Ecosse Films & ITV. The following year he began producing for Left Bank Pictures.
Beginning with Father & Son for ITV in Dublin, he then moved to Rome where he produced Zen for the BBC. Following that Michael served as Series Producer on four seasons of Strike Back for HBO/Sky, filming in South Africa, Hungary, Mozambique and Thailand. Having belatedly joined season 1 of The Crown, Michael has stayed on as Series Producer on the hit Netflix show.
movie
The Company
Left Bank Pictures is an award-winning independent film and television production company.
photo_camera
Press
For all press enquiries please contact IJPR.
lock
Trust & Safety
Our privacy and cookie policy can be viewed online. Your privacy and security is important to us.