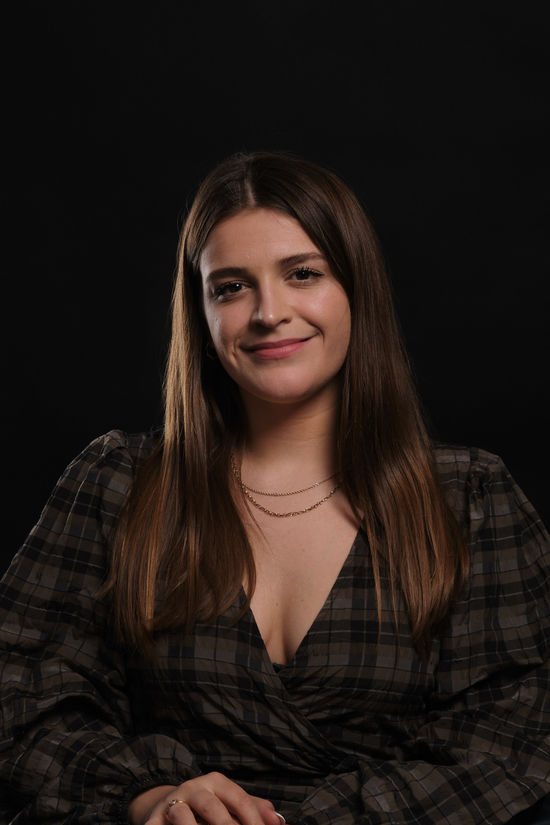 Millie works as a junior script editor across the development slate. Before joining Left Bank as a development assistant in August 2019, she worked for two years as a researcher in documentaries at October Films and Expectation Entertainment. Millie graduated from the University of Bristol in 2016 with first class honours in History.
movie
The Company
Left Bank Pictures is an award-winning independent film and television production company.
photo_camera
Press
For all press enquiries please contact IJPR.
lock
Trust & Safety
Our privacy and cookie policy can be viewed online. Your privacy and security is important to us.