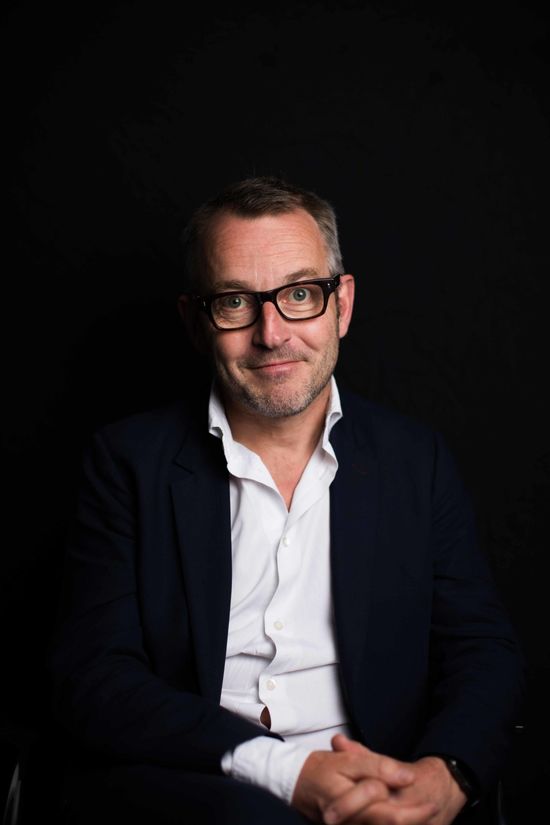 Rob joined Left Bank in 2016 to produce the sci fi pilot Oasis for Amazon Studios, directed by Kevin Macdonald.  He went on to Executive Produce Origin, the blazing series debut of Mika Watkins for You Tube Premium, and the explosive final Season of Jack Lothian's Strike Back for HBO/Sky.
Prior to joining Left Bank, Rob produced the multiple Emmy and Golden Globe award-winning The Night Manager for BBC/AMC. He started his career as a graduate trainee at Granada TV, becoming a producer in the comedy department.  After completing an MBA at London Business School, he went on to produce a string of successful dramas including the much-loved Monarch of the Glen series for BBC, Wild at Heart, and The Suspicions of Mr Whicher for ITV.
movie
The Company
Left Bank Pictures is an award-winning independent film and television production company.
photo_camera
Press
For all press enquiries please contact IJPR.
lock
Trust & Safety
Our privacy and cookie policy can be viewed online. Your privacy and security is important to us.