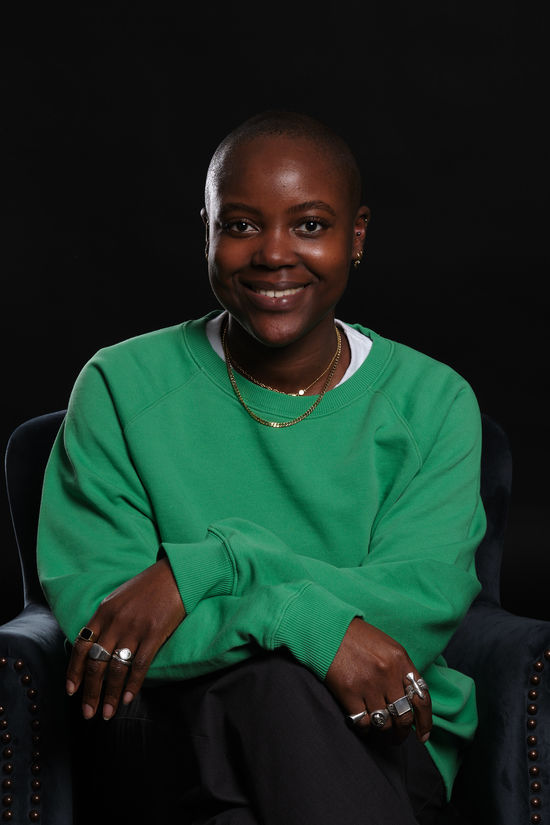 Though Rose's background is in Sport and Exercise Science, her passion for accounting is something she knew she had to pursue due to a missed opportunity in her younger years.
Rose's  first entry level role in Finance was at Ford Motor Company in 2016 as a purchase ledger clerk.
She then moved onto the next step up in her career as an Accounts assistant, working for an out of home advertising company called Global outdoor.
After spending 3 years in this role, she started as a management accountant in 2020 at Ogilvy UK; a WPP company. Widely known as being the world's largest advertising company, as of 2019..
Rose joined Left Bank Pictures in February 2022, with the aim of becoming an ACCA fully qualified accountant.
movie
The Company
Left Bank Pictures is an award-winning independent film and television production company.
photo_camera
Press
For all press enquiries please contact IJPR.
lock
Trust & Safety
Our privacy and cookie policy can be viewed online. Your privacy and security is important to us.