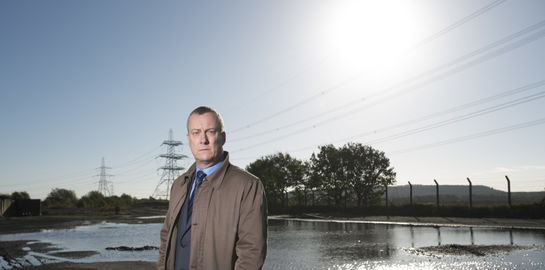 http://www.itv.com/presscentre/ep1week35/dci-banks
Contemporary detective drama DCI Banks starring Stephen Tompkinson (Trollied, Truckers, Wild At Heart), Andrea Lowe (Love Life, Monroe) and Caroline Catz (Doc Martin) is returning to ITV, set in the stunning county of Yorkshire.
The six‐part drama features new cast members Samuel Anderson (Trollied, Doctor Who) who plays Vince, the latest
Read More »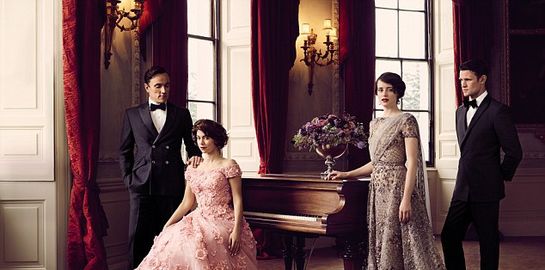 Having starred in Wolf Hall, actress Claire Foy is more than used to time travelling for her roles.
The actress' latest incarnation is likely to be her most challenging role yet – taking on the part of a youthful Queen Elizabeth during the early decades of her marriage to Prince Philip.
Dr Who actor Matt Smith plays the Duke of Edinburgh in Peter Morgan's much anticipated new series The
Read More »